There are good reasons to have a professional inspection performed on the brand new home you are buying.
Buying a new house is likely one of, if not the largest purchase decision you'll ever make. The whole process is fraught with emotion and stress. A professional home inspection will substantially reduce the risk for your large investment in a new home. It just makes sense to learn as much as you can about the quality of your new home, before signing off on everything.
Building a new home is a tremendously complex endeavor. It involves many people, usually split up into subcontractor groups, each working on different parts and systems of the house. Even for the best builders, its nearly impossible to complete this process without missing something. Maybe its a plumbing fixture that didn't get tested for leaks, maybe its an electrical box that isn't working, or any one of dozens of minor problems that can easily be overlooked in such a major undertaking. Finding these issues while it is still early enough for you to bring them up with the builder and have them corrected before you sign-off and start moving in is your best option.
Here are some of the issues I have discovered during new construction inspections
Cracked blocks on Piers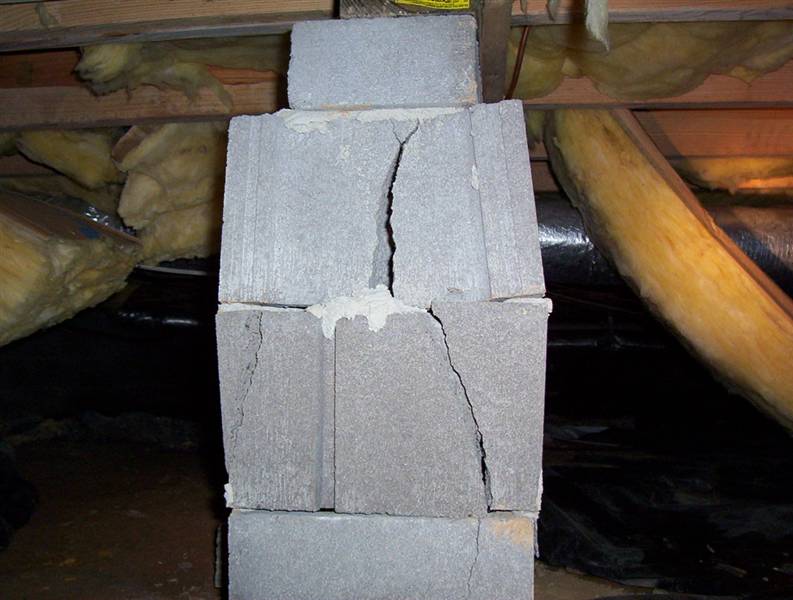 Missing backer at vinyl siding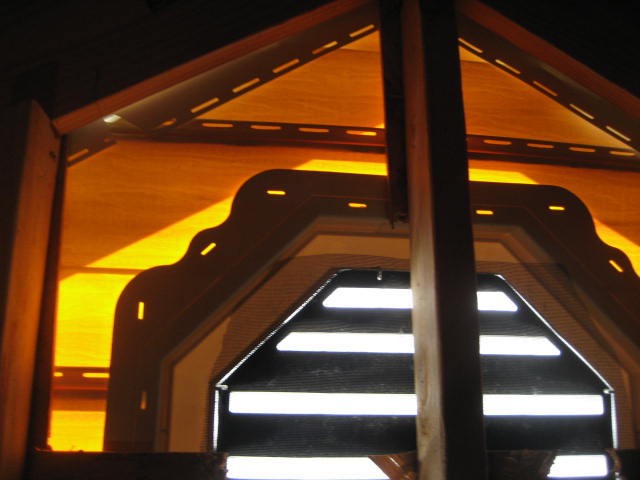 Ridge vent blocked by flet paper under the roof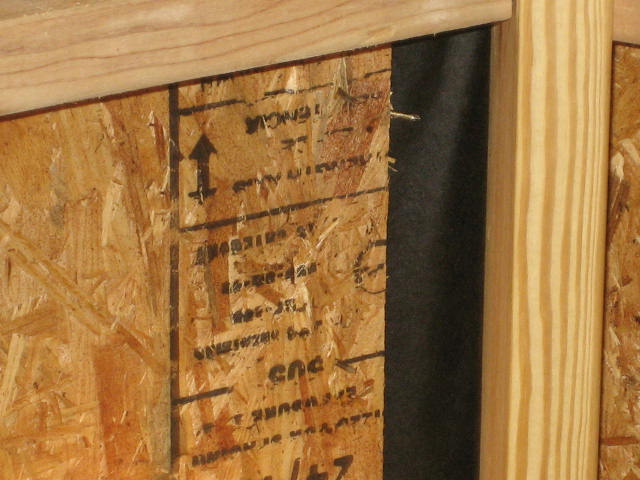 Microwave height too high for safe use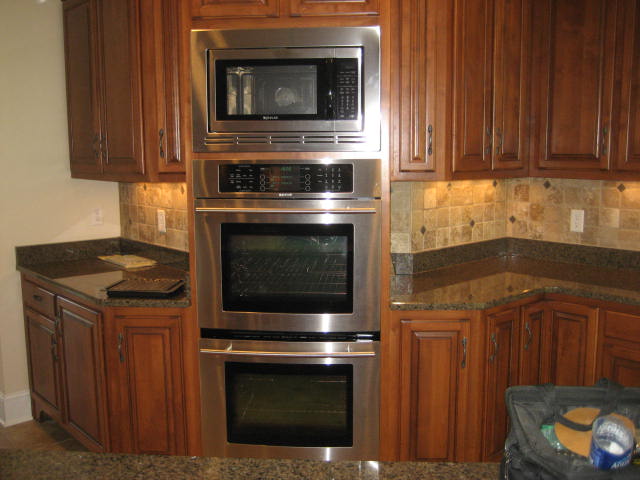 Step tread overhang too long creating a tripping hazard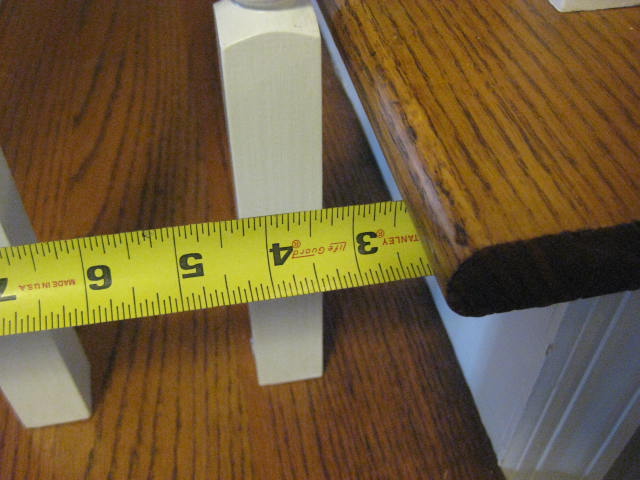 Improper attic framing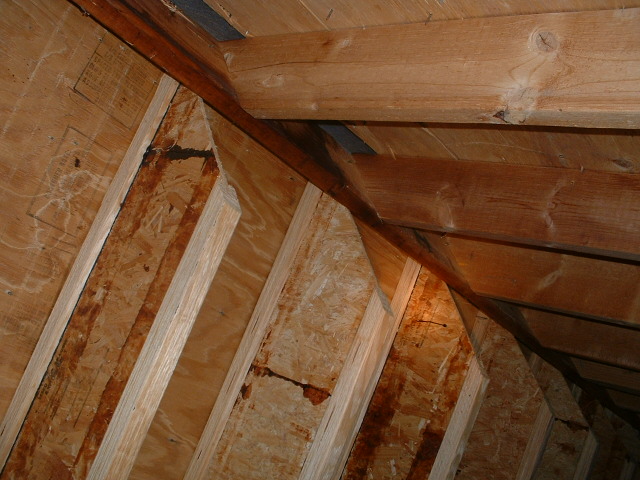 Improper drilling of roof rafters at load points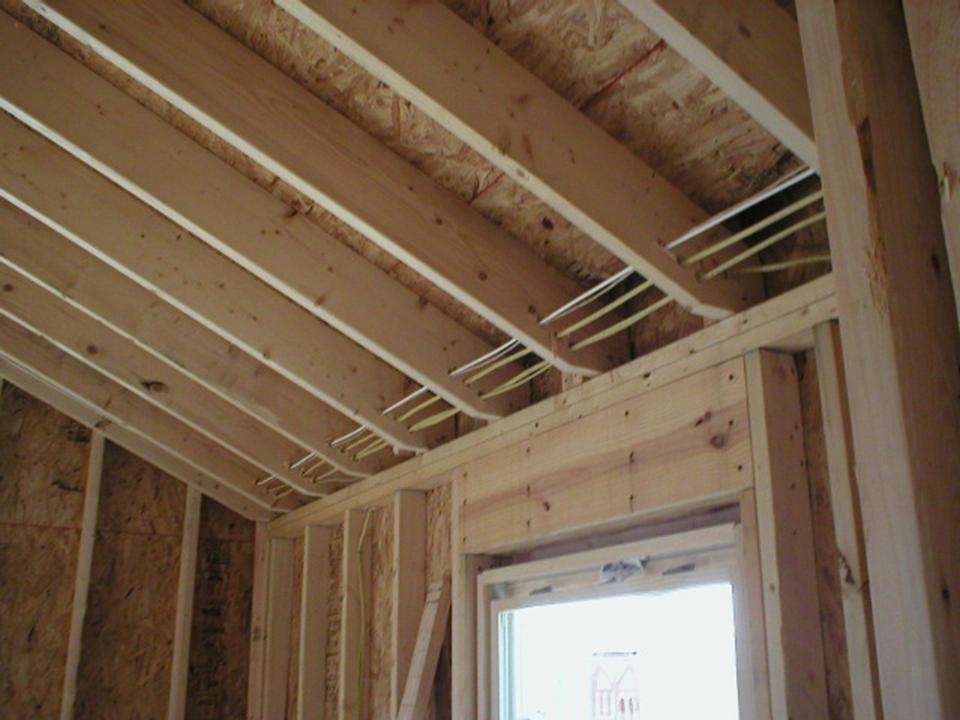 Water in the crawl space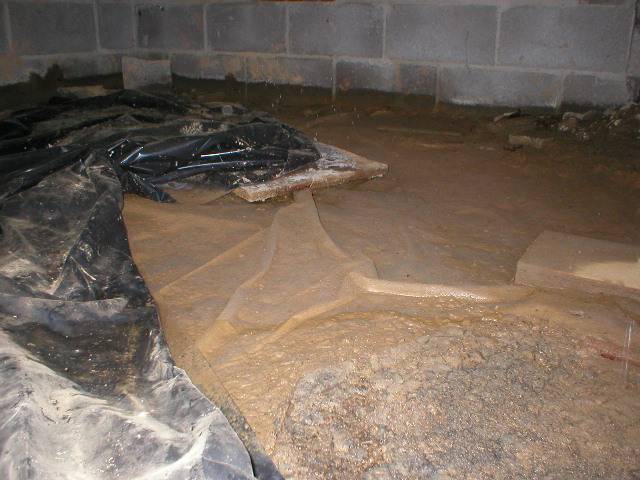 For the relatively small cost, a professional inspection of your new dream home can pay big dividends in peace of mind and getting any problems identified and corrected before they can become an unpleasant surprise.